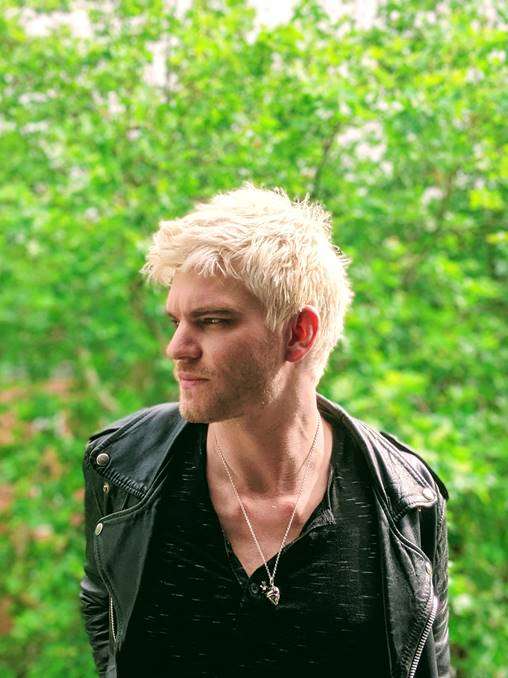 James is a fresh face on the DJ circuit but, is no stranger to music performance. Having toured around the world as the drummer of critically acclaimed rock band Tigercub (championed by BBC Radio 1's Annie Mac and Zane Lowe) and currently touring as the synth player for Blood Red Shoes, James knows how to get a room bumpin'.
By playing a choice selection of modern future classics, the golden era of 00's hip hop and R&B, anthems from the 80s, upbeat Motown, and 60s bangers he'll light a fire on the dance floor. The M.O is positive vibes.
Expect to hear seamless mixes featuring Anderson.Paak. Mark Ronson. Kaytranada. M.I.A. Kendrick Lamar. Thundercat. Justin Timberlake. Pharrell Williams. Outkast. Kelis. Destiny's Child. Daft Punk. Chaka Khan. Prince. David Bowie. Whitney Houston. Bruce Springsteen. Donna Summer. Diana Ross. Cameo. Fleetwood Mac. INXS. Marvin Gaye. James Brown. And basically all the heavy hitters in the game
He also really likes Negronis if you're in for making requests.